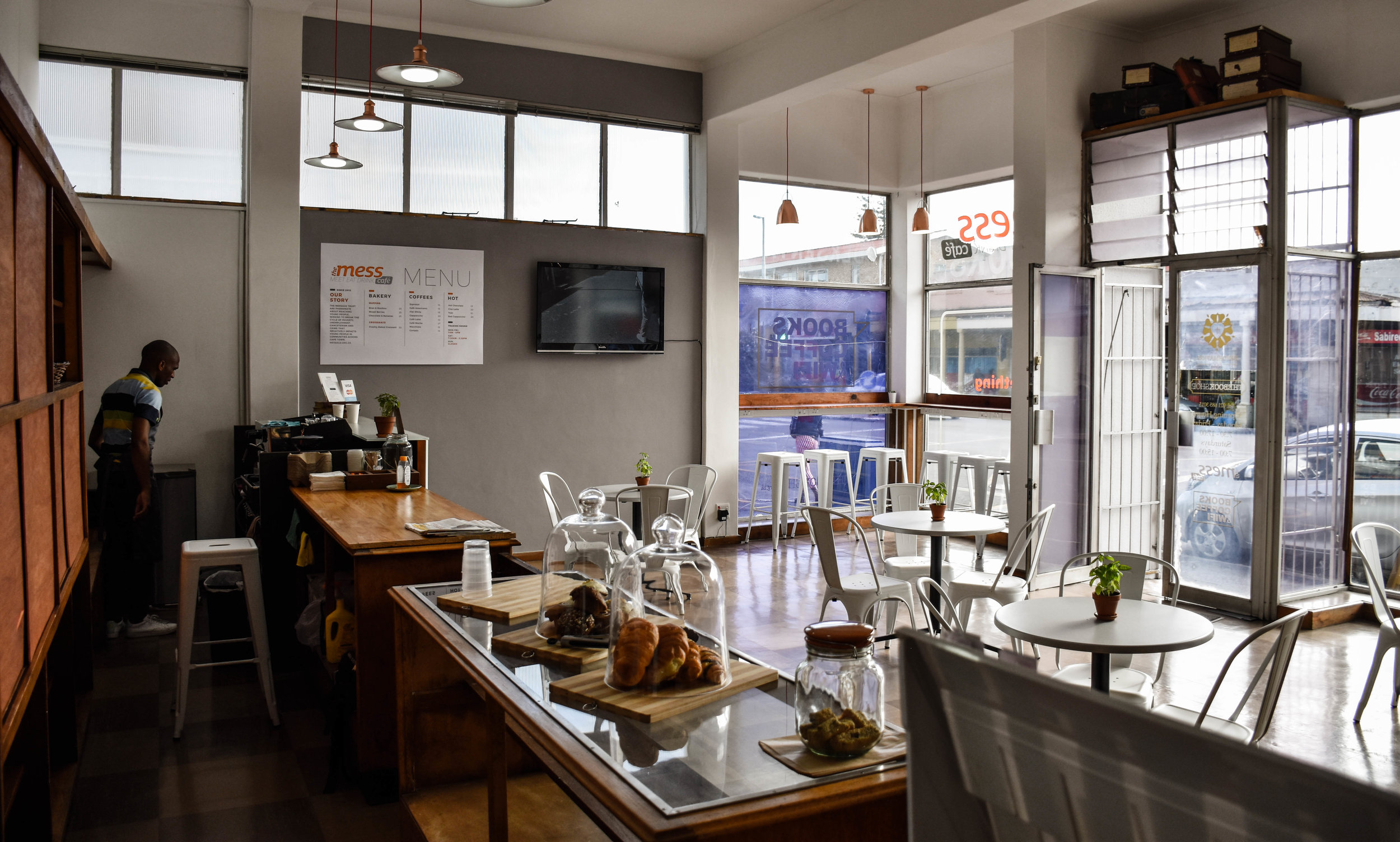 GREAT COFFEE AND AMAZING STORIES
Gangstar Cafe is a coffee shop with a difference! Come and taste our amazing coffee, have a snack, and listen to stories of transformation that inspire and bring hope!
I grew up in a little town called Samora in Cape Town, where I spent my youth as part of a gang. We would smoke drugs and abuse alcohol, to the point where I could not recognise myself.
Then one day I was arrested for being in possession of a firearm...And I was sent to prison. After nine months in prison I reached a decision; that I just can't live this life anymore. I knew something had to change. I heard the gospel, I'd heard it a lot of times before - but this time something was different... I felt a connection with God - and I realised that nothing could separate me from His love.
When I was younger, I used to think God is for other people, not for me. I would look at the madness around me and say to myself, "Is this what God made for me?" but He never left me. I enrolled myself in some of the spiritual programmes, committed my life to Jesus and got filled with the spirit of God.
Since leaving prison, I've started to work with an organisation called The Message trust - I am now a trained Barista, hoping to one day become South Africa's very best.
A young man who was lost and now found, routed in the foundation of God. After being sentence for 18 years in prison, I felt as if the end of my life was upon me. Becoming a gangster was the only option I had in order for me to survive in prison- in my perspective.
So, I became a 26-gang member, deep in gangsterism and smuggling in prison, desperate to move up the ranks in order to survive, until I met a man called Vuyo Nyabaza. A man I believe God sent to do an amazing work in my life and who had so much patience with me; something I never experienced in the gangs.
All Glory to God for I am Saved by Grace through Faith a door opened by the amazing work The Message has done in my life. I am also a Professional Barista and a full-time Christian.